WE ARE PRIORITY
At Priority Wire & Cable, we know our people are the greatest asset to our business. We believe that a company is only as good as its people. We believe that when people feel respected and included they can be more creative, innovative, and successful both individually and part of a team.
Veterans and
Priority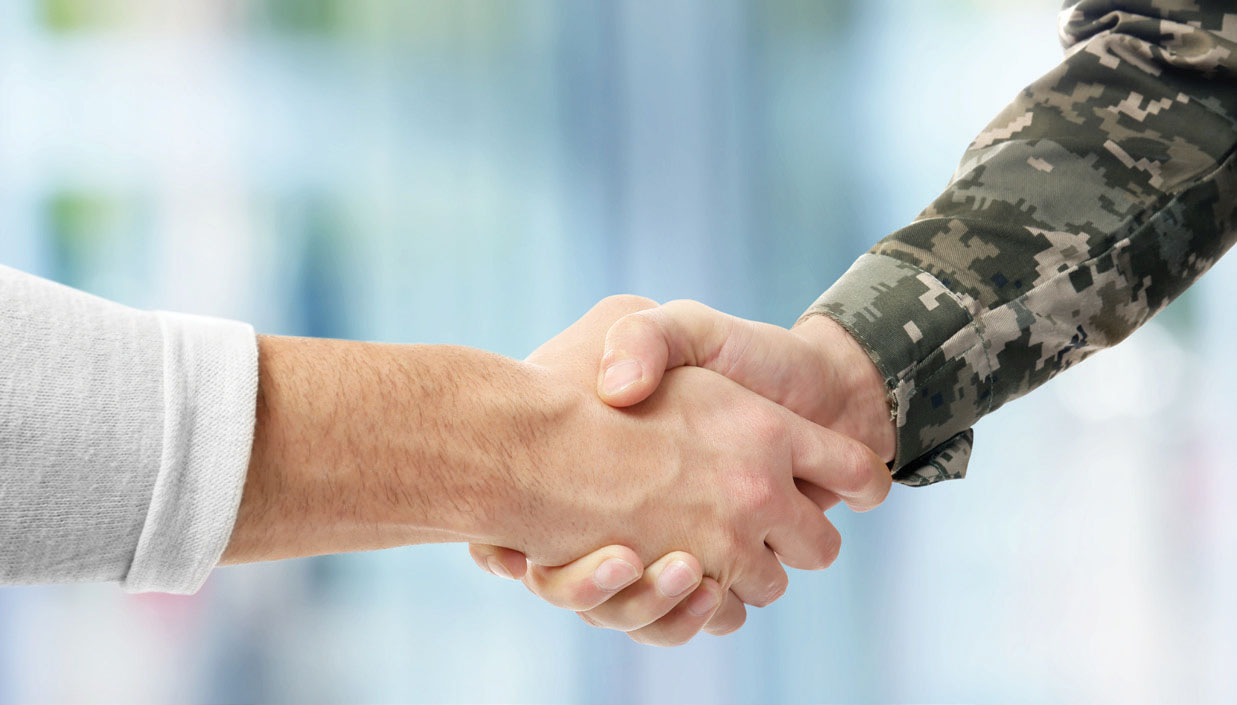 Learn More »
Women Making a
Difference at Priority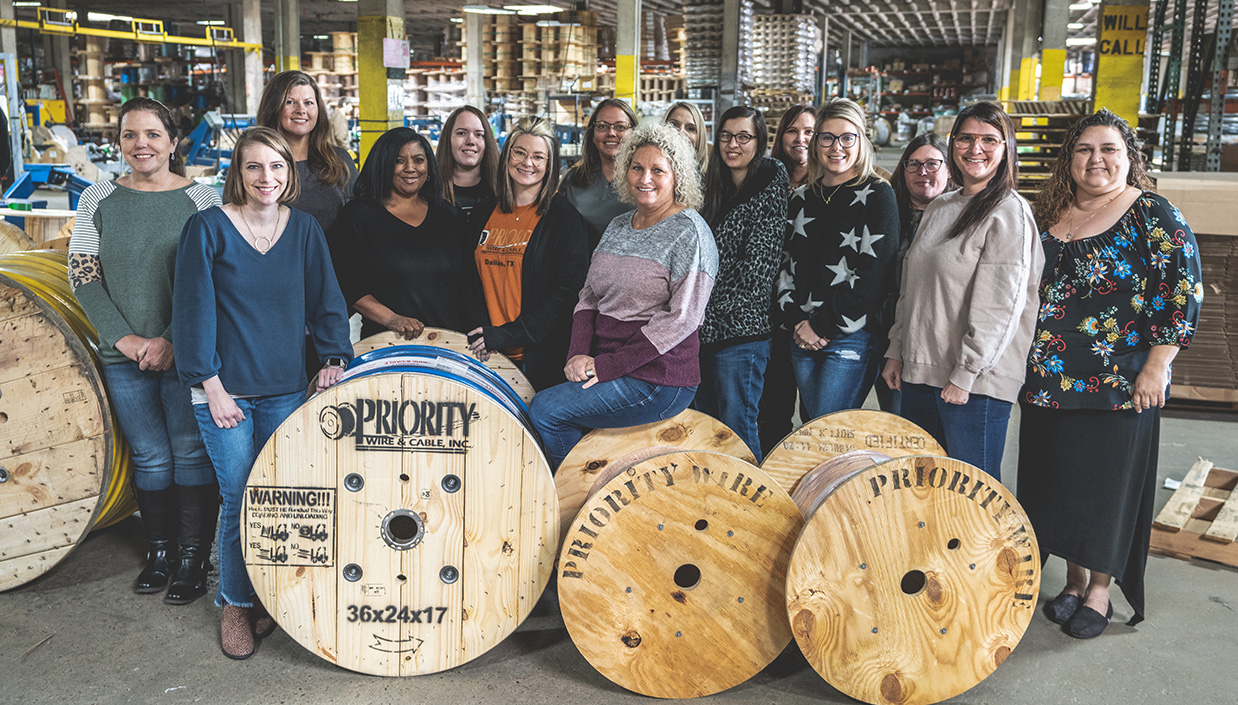 Learn More »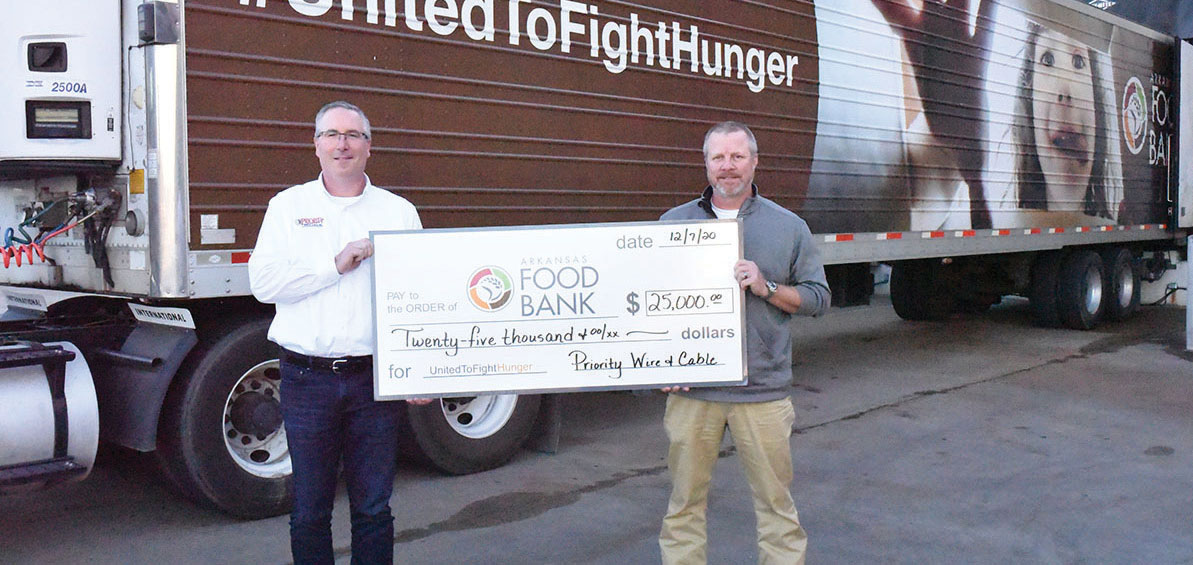 Priority Gives Back
Priority Wire & Cable strives to make our employees and customers lives better as well as our communities. A better workplace means a better product. We are proud to give back.
Employee Testimonials
Working at Priority wire has given me the opportunity to grow as a person and as an employee within the company especially since they do everything in their ability to help you succeed and build a career. Ever since I got hired on at priority wire they have done nothing but give me the opportunities and training to move up to a management position when I started off not know anything."

– Freddy U., Warehouse Manager
Typically when you work for a large company you are just a number which is not the case at Priority Wire. Every day I feel like I am part of the family due to the atmosphere and the culture that is driven throughout the company. When I started over 3 years ago, it become evident real quick how the atmosphere was due to the large number of long term employees and the loyalty that was shown."

– Ryan G., Director of Industrial
Priority Wire & Cable is not JUST the best company I have worked for throughout my career. It's synonymous to being a part of a family that has a passion for what we do day in and day out. Every person you associate with cares deeply about the same things: the success of the company as a whole, each individual employee's well-being, and of course all of our valued customers. We work extremely hard to be the best at what we do, and there is a level of pride that comes with it. In return for our efforts, we are well compensated – with greater earning potential available based on results. Additionally, we have the best benefits package in the industry and leadership that knows how to attract and retain top talent."

– Blake P., Branch Manager
I must say that joining my Priority Wire & Cable family is one of the best decisions I have ever made. Priority Wire & Cable is an amazing company and cares about all of their employees. It's a positive working environment where everyone knows you by your first name. Definitely a GREAT job to build your future around."

– Kevin B., Warehouse Manager
EEO
Priority Wire & Cable, Inc. is an Equal Opportunity Employer to include women, minorities, veterans, persons with disabilities, color, gender, sexual orientation, gender identity, religion, origin, and genetic information.
View Your Equal Employment Rights
E-Verify Program
Priority Wire & Cable, Inc. participates in the United States Department of Homeland Security's E-Verify program. For more information, please read the notices below when you are applying for work at Priority Wire & Cable, Inc.:
E-Verify Notice in English
|
E-Verify Notice in Spanish
Right to Work Notice in English
|
Right to Work Notice in Spanish
If you are an individual with disabilities who needs accommodation or you are having difficulty using our website to apply for employment, please contact Recruiting at 501- 372-0019. This contact information is for accommodation requests only and cannot be used to inquire about status of an application.